BEEN SCAMMED? LET US HELP YOU GET YOUR MONEY BACK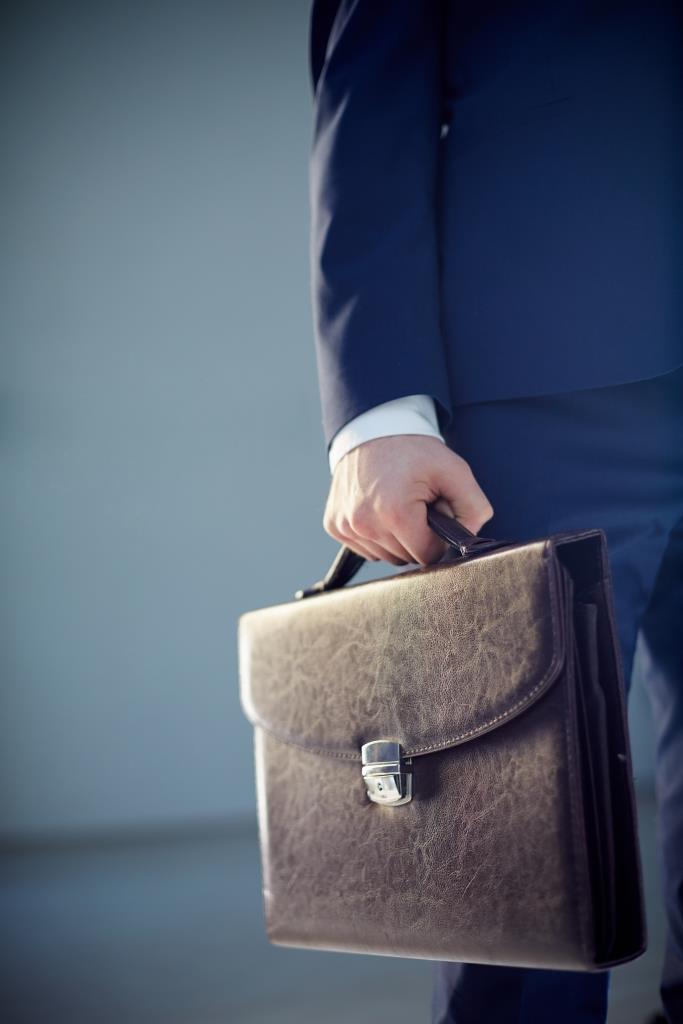 Trading the financial markets has been one of the growth industries online for much of the last decade. More and more people from all walks of life have been able to benefit from the technological advancements in the financial sector. This has meant an increase in the number of online brokerages, unfortunately some with less than ethical practices.
All the team here at FXinstruction have had bad personal experiences of some brokers not releasing profits, not honouring withdrawals, not returning invested money, wiping out funds, unlawful credit card charges and even trading for the clients without their consent or knowledge. Of course, not all brokers behave in such a manner and it is important to know which brokers you can trust.
Here at FXinstruction, we have helped many victims of such unethical practices recoup and regain what was rightfully theirs, with recovery of hundreds of thousands of dollars so far with our guidance and assistance.
If you feel you have been misled, treated unfairly, financially abused or have a genuine claim against the practices of a broker, we can help. Please contact us via the contact form or email us at arbitration@fxinstruction.com for a free consultation.